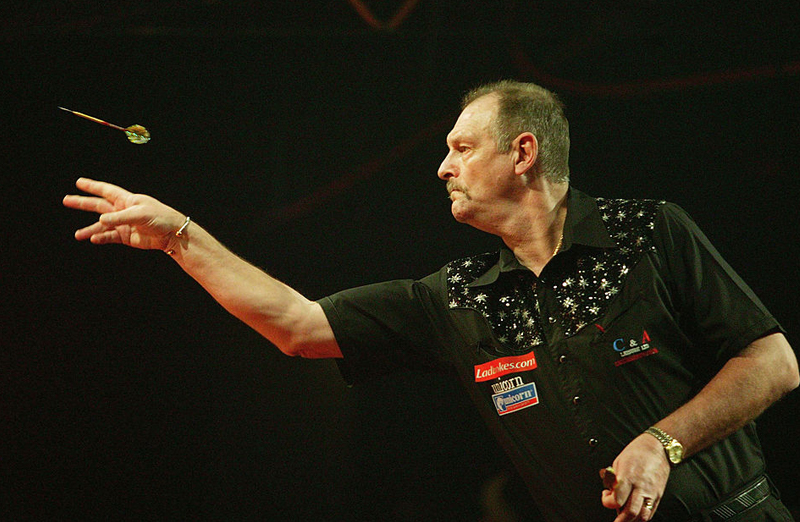 Bob Anderson performs well in West of England Superleague
Former champion of the world, Bob Anderson, enjoyed a successful 2019-20 season debut as he performed well in the West of England Superleague.
Anderson, 71, recorded a valiant 79.11 average whilst playing for The Salthouse – a bar and restaurant team located in his hometown of Clevedon, just outside of Bristol.
'The Limestone Cowboy' defeated Keynsham Cricket Club's Shane Long in whitewash fashion.
Anderson's team thrashed the Keynsham side 6-1, emulating their previous two victories over Christ the King and Ryan Palmer's Tap & Barrel.
Elsewhere, former UK Open participant Mike Norton was a 4-1 victor over Tony Snook, while Ricky Harding, Darren Davies, Russell Joyner, Wayne Allen and Dave Baker were all triumphant.
After five matches played, Bob Anderson's The Salthouse stand second best in the West of England Superleague with the unbeaten Bar501 A sitting four points above them.
About The Author
You might be interested in