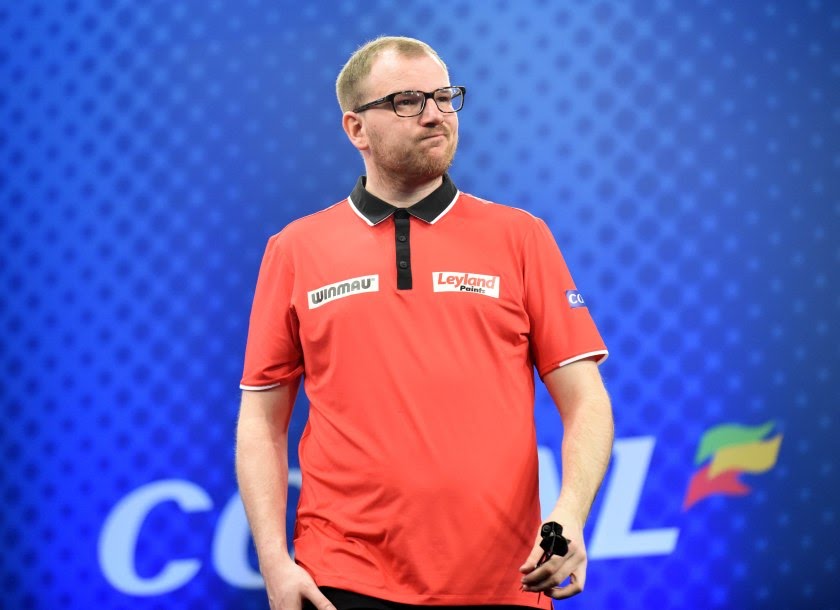 Mark Webster opts out of Qualifying School after 'careful consideration'
Mark Webster, a former BDO world champion, will not be amongst the hundreds heading to PDC Qualifying School in Wigan this week after opting to give the tournament a miss.
A record number of participants are expected to flock inside the Robin Park Tennis Centre in an intense, gruelling four-day period, held from January 16-19.
Webster has undergone a rather disappointing few years – which culminated in him failing to qualify for the William Hill World Darts Championship and therefore losing his place within the world's top 64.
The Welshman took to social media to explain his decision to take a break from the sport, as well as confirming that the desire of potentially returning does remain intact.
"After careful consideration, I have decided not to enter PDC Q School this week," Webster said via Twitter. "It was massively disappointing for me to lose my tour card at the end of 2019. I'd given everything last year but it wasn't enough in the end and I've got no complaints.
"I've still got the desire to come back again in the future, I love the buzz of playing and want to be part of the big events again, but at the moment, the best thing for my game is to have a break from competition, and to work to try and get my game back to the level which I know I can achieve."
Webster's decade under the professional umbrella comes to an end, having held a tour card since they were established nine years ago.
There are currently an additional 43 Welsh players amongst the entries for this week's UK Q School, including BDO World Championship finalists Jim Williams and Wayne Warren as well as 1995 world champion Richie Burnett.
Photography by Chris Dean/Scantech Media
About The Author
You might be interested in