Phil Taylor and Mikuru Suzuki look ahead to globe-spanning charity contest
Phil Taylor and Mikuru Suzuki have both previewed their globe-spanning soft-tip charity contest, with compliments being thrown towards one another.
The 16-time champion of the world will lock horns with the reigning women's world champion on Thursday evening in a match which will be broadcasted worldwide.
Despite roughly 6,000 miles being situated between the darting phenomenons, thanks to the Target Nexus electronic dartboard and mounted cameras, they will compete from the comfort of their own living rooms.
Suzuki lifted the BDO Women's World Championship for a second successive year in January, denying newly-integrated PDC tour card holder Lisa Ashton in the final.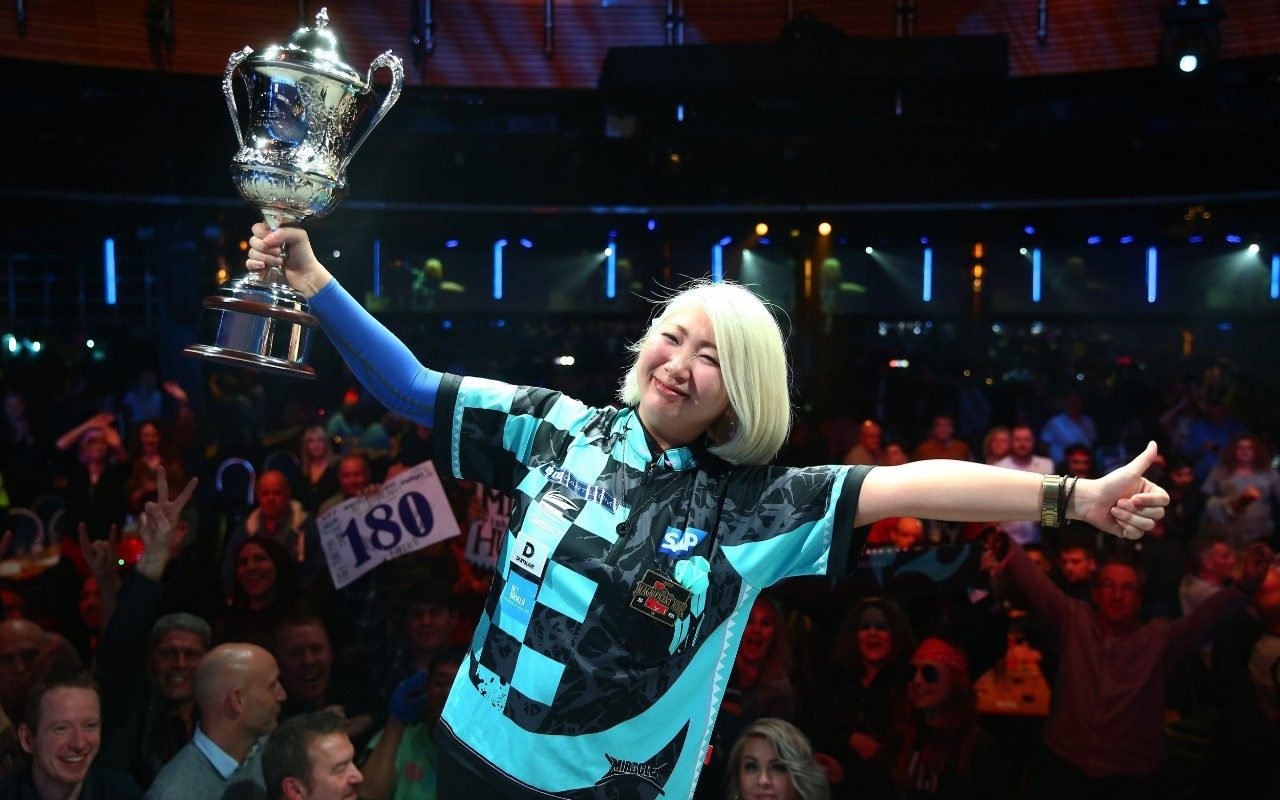 The Japanese star is also well-known for her successful exploits in the soft-tip side of the sport, having scooped titles aplenty across Asia against high-quality opponents.
Suzuki, 38, suggests that her tussle with the darting doyen will be hugely popular in Japan, and that her experience on the soft-tip scene could prove essential.
"He's super famous here in Japan – he's known here as 'the god of darts'," Suzuki told Paddy Power News. "I don't think there's a single person in Japan who plays darts and doesn't know about Phil Taylor.
"Everybody will be super happy and impressed that I'm playing a charity game against him. To be able to play against him is an incredible honour, and it's a big step up for my career.
"To beat him would be totally unbelievable. He's amazing. I can barely describe him with words. I first saw him play about 11 years ago. When I met him in Frankfurt last year, I felt he was charming, approachable and easy to speak with.
"In soft-tip darts, I have a lot of experience of playing and then beating men on the Asian Tour."
Van Barneveld denies Taylor in soft-tip showdown as £15,000 is raised for health workers added by @benonsport https://t.co/X2bqWaafw9 @Chris180Mason @Raybar180 @PhilTaylor @paulmason1986

— Darts Planet TV (@DartsPlanetTV) April 10, 2020
Taylor, himself, contested a charity match with arch-rival and five-time world champion Raymond van Barneveld last month, raising £10,000 for the NHS charity, Heroes.
Since retiring from the sport professionally over two years ago, the 59-year-old has remained a regular on the exhibition circuit, and more recently made a number of live-streamed guest appearances during lockdown.
Unlike Suzuki, Taylor does not have a vast amount of experience under his belt when it comes to soft-tip darts, however, he has tried his hand on the electronic dartboard in Japan.
'The Power' competed alongside the likes of Suzuki during the prestigious Super Darts spectacle in Tokyo – which features the greatest soft-tip players and a few invitations.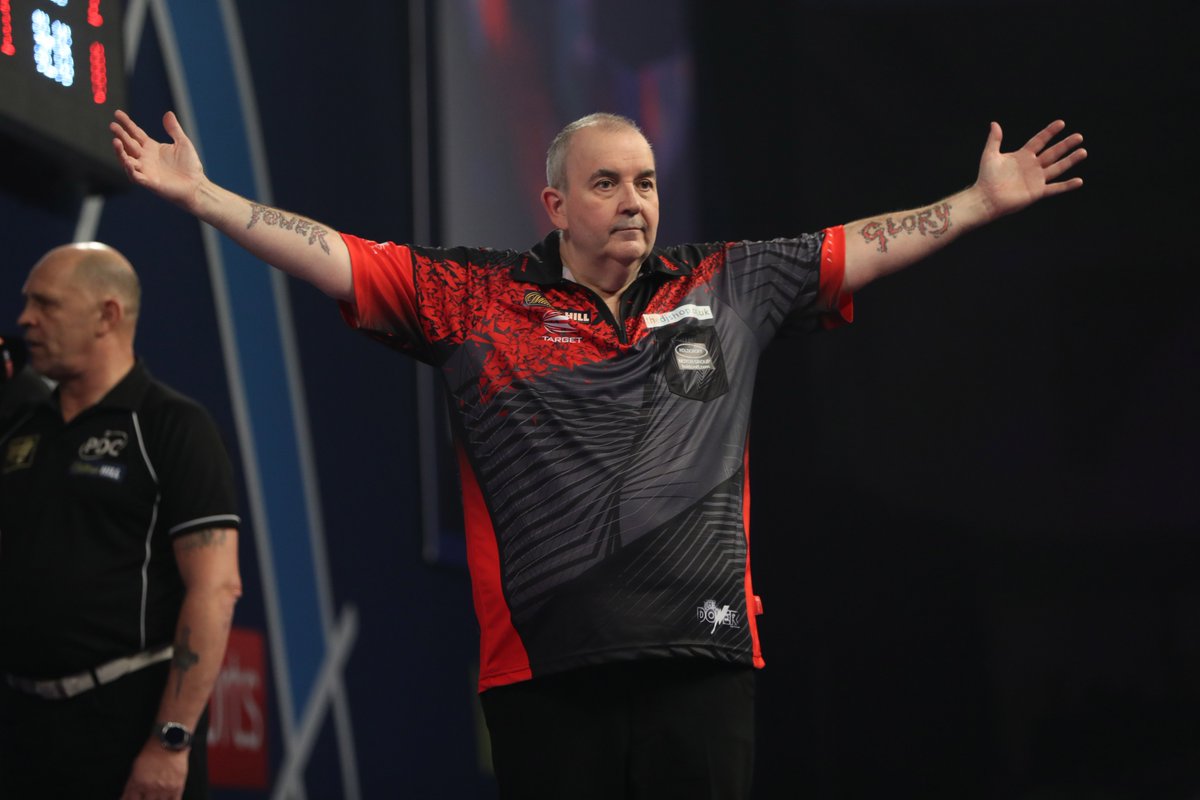 Stoke-on-Trent-based Taylor rates Suzuki's chances highly, stating that he would not bet against her reigning victorious.
"Mikuru called me 'the god of darts' – well that's a nice compliment. But I won't take any notice. I mean I feel as old as God.
"Mikuru is brilliant. She is good as gold with a great sense of humour. She is a hell of a player and I wouldn't bet against her beating me on the soft-tip board. I'll be up against it tomorrow that's for sure.
"It will be a lot nicer playing on the soft-tip in my living room because when you play a lady player on stage you get booed. Trust me, it's so difficult.
"Everybody in the room bar your loved ones is booing you. They want the lady player to win. You have to really concentrate."
In association with both Paddy Power and their manufacturers Target Darts, Taylor and Suzuki will go head-to-head from 7pm on Thursday evening with Sky Sports broadcasting the action.
---
(Photography: Chris Sargeant/Tip Top Pics)
About The Author
You might be interested in